We're a small-scale Cosmetics Manufacturer. The base of our products is the snail mucus. Our products meet the highest industry standards, and are built using the latest technologies and advancements. We provide dealers and companies around the world with our dependable merchandise. Is the right solution for YOU.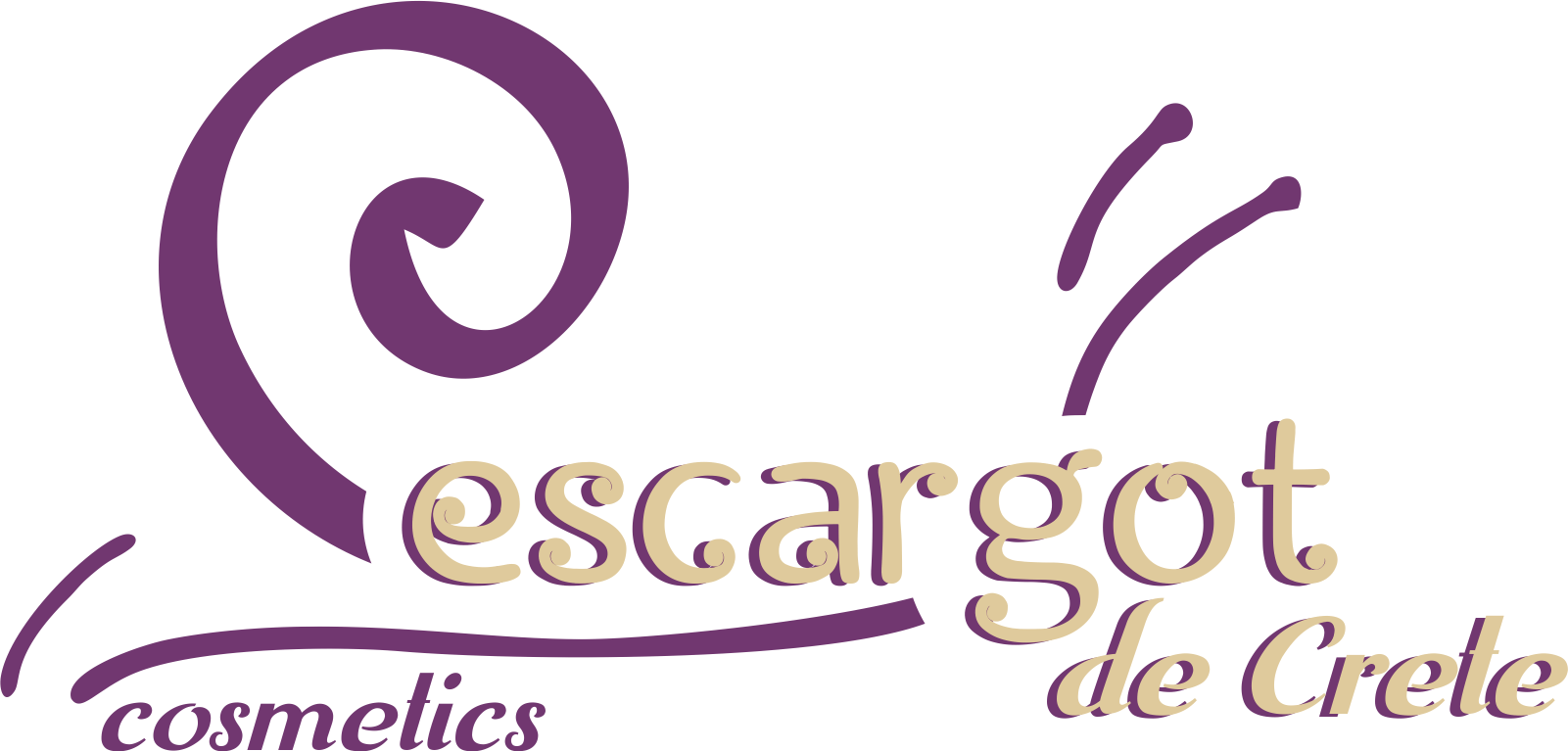 We hold ourselves up to the highest of standards, and have been the manufacturing industry since 2000. We have an immense amount of knowledge from years of experience as a Cosmetics Manufacturer, and continue to expand our practices each and every day. We supply many local and global companies with a variety of innovative products, created with the greatest degree of precision and care with base from snail mucus.
Panacea 3

-cosmetic line-
The cosmetic line Panacea 3 is a unique product worldwide. The Escargot de Crete with many years of experience in breeding and processing of snails and knowledgeable on the same physiology of this mollusc takes full advantage of its fully integrated facilities offering the world a truly unique product, a gift of nature and knowledge. 100% natural product without Parabens and with respect for the environment and product man this is the panacea for the skin problems such as sores, acne, allergies, scars and thin wrinkles, dehydration and dry skin but in many cases and more serious skin problems.

Great content snail secretion but also high quality exudate resulting from the special breeding conditions applicable to own units of Escargot de Crete and dedicated to the production of unique quality discharge snails. Then the innovative treatment of exudate snail ensures the treated discharge stunning absorption from human skin and unique texture. The cosmetic line "Panacea 3" contain up to 170 times greater Allantoine concentration.​
​
All the line of Panacea 3 are manufactured with best-in-class materials, and assembled using the finest and most advanced techniques on the market. We are proud to put our stamp of approval on every one of our goods, and are sure that you will be satisfied with the results. Check out what we make below.
Our team carefully monitors and controls every production process from prototyping through to end-of-line inspection and final packing. Every product is subject to our strict quality control standards, ensuring that your expectations of quality and consistency are met. We'd be happy to give you a detailed runthrough of our testing standards, so contact us today if you'd like to speak with a service rep.